"Fairy Dogparents has exceeded our expectations. We thought it would be strange to have someone coming into our home, but we are extremely comfortable with Fairy Dogparents.
Our puppy was unfortunately sick for a period of time - Fairy Dogparents took excellent care of our dog during this time, including carrying her outside, researching her condition, and following up with phone calls. We think Fairy Dogparents is wonderful."
Cole & Sara T.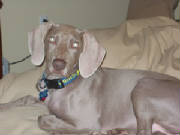 "Thanks so much for looking after Napoleon! He's never been so chipper when we returned from a trip. That's great! :)"
Yvonne D.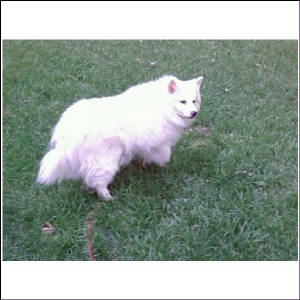 "The service is wonderful. Work is easier knowing that Hobart will have some company during the day. Jill has also been very flexible with the schedule."

Sarah and Jon
"My dogs and I love this service. They get a fun walk from someone they know and I trust, and I feel less pressure on the nights I have to work late. It's a win-win for the dogs and me!"
Scott I.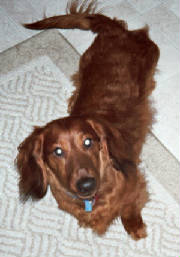 "We are thrilled with the care our dog Lucy has received from Fairy Dogparents. My husband and I both work long hours, and, without Fairy Dogparents, it would have been very difficult for us to train our dog when she was a puppy. Fairy Dogparents visited twice a day for several weeks until Lucy was old enough for one visit a day. Fairy Dogparents has been incredibly reliable and has never canceled on us. Moreover, Lucy loves her dog walkers -- she is very happy when one arrives. Several of our neighbors have said that the dog walkers are "wonderful" with Lucy."
Elizabeth K.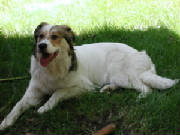 "Fairy Dogparents have become part of Rico and Stella's family. I feel at ease knowing my puppies are in caring hands while I'm away."
Cortney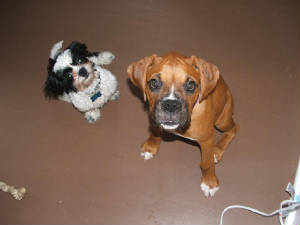 "Our dog is so much more relaxed now that she gets walks twice a week from Fairy Dogparents."

Joe & Dawn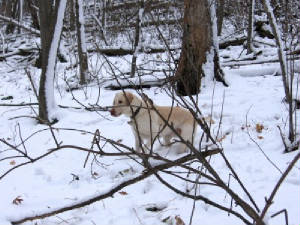 "I can't tell you how much of a difference having you spend time with our puppy has made on his behavior. I can tell a huge difference! Thank you! Our cat likes it too!!"
Tammy & John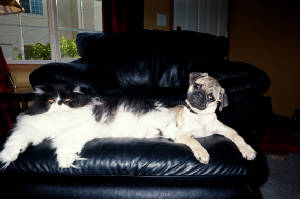 "The pups are so much happier since we started having your visits."
Rebekah & Brian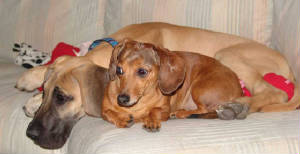 "Fairy Dogparents has met my expectations and more. Our dog LOVES when her pet sitter gets here for her daily walk. It makes my dog's day, which makes it worth every penny."
Kim S.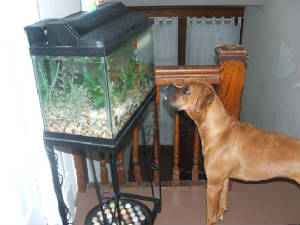 "I have experienced great service from Fairy Dogparents. Besides taking my dogs for walks and play time three times a week, I feel the small personal touches (follow up notes on their visits, birthday cards and little treats for the dogs, good communication) this service offers demonstrate real interest in the well being of my pets. I like that."
K. Thompson
"Fairy Dogparents is a trustworthy, convenient, and professional business providing excellent pet care services. Having Fairy Dogparents come into our home and care for our pets gives us a peace of mind while we are at work that otherwise wouldn't exist. Fairy Dogparents always goes the extra mile to make sure each pet is given personal attention. We wouldn't want anyone else to care for [our pets]--Fairy Dogparents definitely makes each pet (and pet parent) feel special."
Angelina & Justin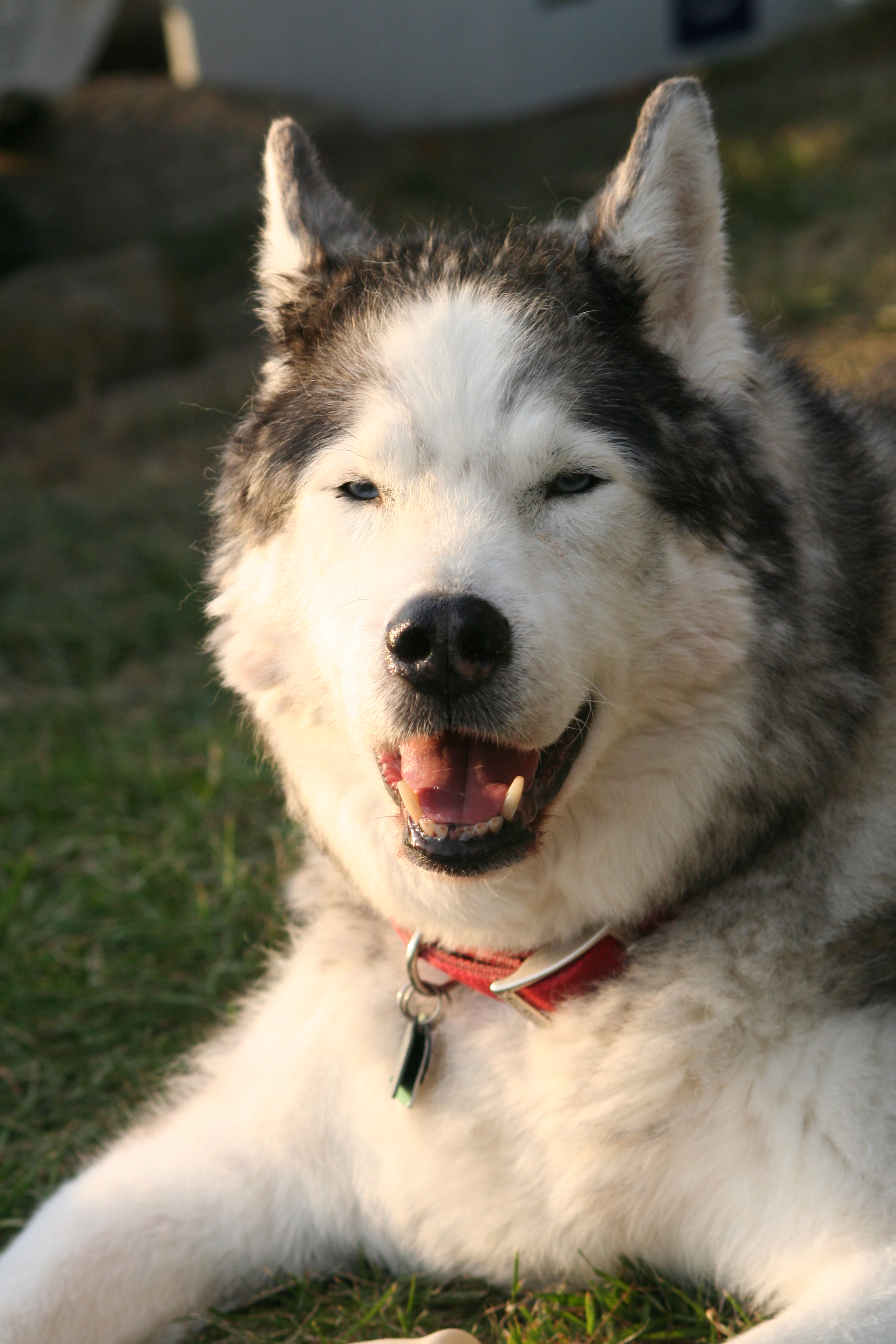 "It was SO good to come home and have Sasha waiting for us. ... She was in excellent frame of mind (she can be very aloof when we've left her for a few days)."
Kenny E.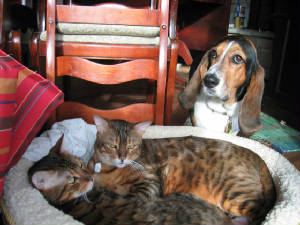 "Fairy Dogparents have exceeded our expectations for vacation pet-sitters. Not only have our animals been more comfortable and less stressed by our absences, but Copper (our dog) looks forward to getting THREE walks a day, instead of her usual one! We are very happy with the individual service and attention we have received."
Amy and Dave M.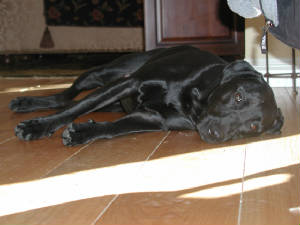 "I was extremely happy with the level of service that Fairy Dogparents provided for my 5.5 year old labrador mix while I was out of town for a weekend. The owner worked around my schedule to come meet my dog and describe her service in detail, provided a personalized experience while I was gone, and followed-up in great detail with notes describing all her visits.
I used a similar service once, whose name I could not remember, which is when I came across Fairy Dogparents. I definitely won't forget Fairy Dogparents' name, and have already (back in town for less than a day) recommended the service to two friends."
Nic P.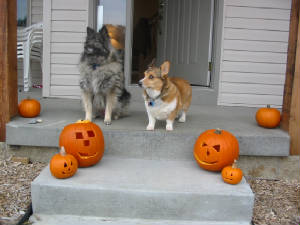 "We were anxious to leave our pets during our vacation. Thankfully, we found Fairy Dogparents. Our dogs and cat instantly liked their Fairy Dogparents at the pre-meeting, and we loved our daily reports.
We came home to very secure and happy pets. We'll definately use your services again and recommend Fairy Dogparents to others. You guys are awesome! Thanks for taking such great care of our pets. It put our mind at ease knowing they were safe and watched over."
Heidi, John & Wyatt
"The owner is wonderful! She took excellent care of my kitten, including cleaning her ears and even buying her a toy!"
Cynthia C.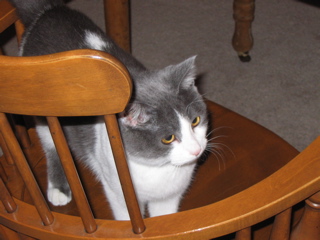 "I was so pleased with everything from the last time. Our pet sitter had almost everything that could've been thrown at her happen and she handled it all very well........I now feel like I can finally relax and enjoy some time away because the animals are in such good care."
Jaime & Todd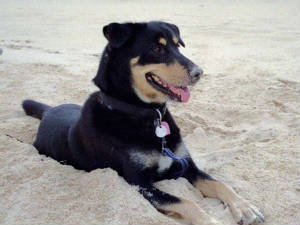 "Exceptional care of pets! The daily notes were lots of fun to read."
Phil & Claudia, Plymouth
"We are 100% happy with you and your service.....Thank you for taking such incredibly good care of all the kids while we were gone .... I can't tell you how much it meant to us to know that everything was in such good hands."
Shannon & Ashley H.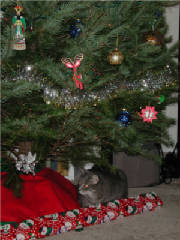 "Dakota, Bam and I loved the dog walking services Fairy Dogparents provided. It was wonderful not having to worry about whom was going to walk my dogs while I was away on holiday! Fairy Dogparents is a well run business...from the initial meeting and knowledgable staff to the daily notes that were left after each day of service...I'll continue to use Fairy Dogparents services whenever the need arises."
Dana B.